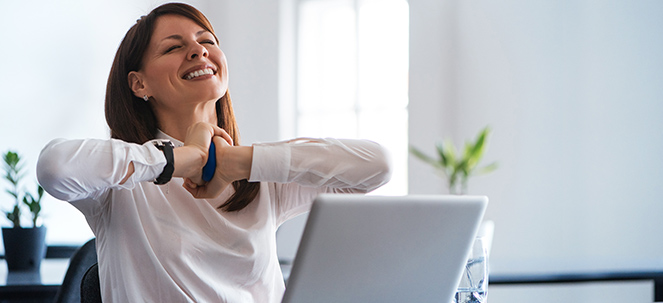 Build a dental plan to fit your needs and your budget
No cookie-cutter plans here. From white fillings to orthodontics — you tell us what's most important to you in a dental benefits package, and we'll make it happen. If you like your existing dental benefits but want more value for your benefit dollars, we can also duplicate most plan designs.
|
Dental benefits beyond the basics
Everyone deserves the good stuff. That's why all Delta Dental PPOTM plans offer standout features like worldwide coverage and a claims cost safety net if your enrollees go outside of the PPO network.1
All DeltaCare® USA plans cover teeth whitening, orthodontics for adults and children, and all-inclusive copayments that cover lab fees and material upgrades. Plus, unlike most copay plans, DeltaCare USA plans offer orthodontic takeover, which means enrollees in active treatment (tooth movement has begun) can visit their same orthodontist with the same coverage — even if the provider isn't in our network.1
Do both products sound too good to pass up? Offer both and let enrollees choose.
Plan options for every objective
Flexible funding and contribution options
Funding options:

ASO (self-insured)

Fully-insured
How do you want to pay for your plan? If you value predictable plan costs and want to avoid the uncertainty of a potential spike in claims costs, fully-insured funding might be best because we'll take on the risk for claims costs. If you're comfortable with assuming a little risk and just paying us for administrative costs, you could consider ASO funding (for PPO plans only).
Premium contribution choices

Voluntary

Employer-paid
You know your group and your benefits objectives better than anyone. That's why you decide who pays the majority of your plan premium. From 100% employer-paid to completely voluntary — and everything in between — we can make it happen.
1 Benefits described may vary by plan. Optional benefits may not be available for all plans; rating impact may apply. 2 In Texas, SmileWay Wellness Benefits are called SmileWay Enhanced Benefits.
Check out
who we are
to see which company offers and administers dental plans in your state.