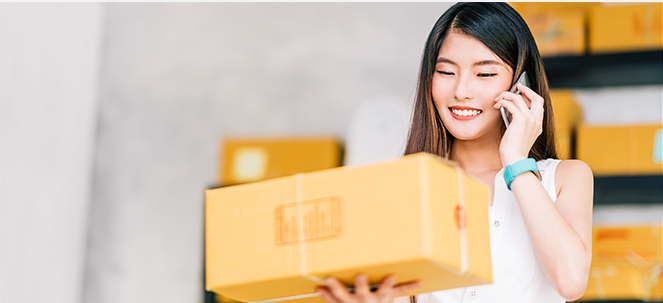 Out-of-the-box solutions for off-the-shelf dental plans
We'll be honest. It can be difficult to design plans for small groups that check all the boxes. That's why we got creative when we designed our Small Business Program portfolio, so you can compete for top talent without breaking the budget.
With contribution options, flexible benefits designs and attractive optional features to choose from, you can configure a plan that's perfect for your unique needs.
|
More than the bare-minimum dental benefits
Dental plan options with room to grow
Attractive optional features
Contribution options for optimal flexibility
1 Delta Dental PPO is not available to small groups contracted in MS 2 DeltaCare USA is not available for small groups contracted in DE, LA, MT or UT 3 D&P Maximum Waiver® option not available in DC, DE, MD, NY, PA or WV
Check out
who we are
to see which company offers and administers dental plans in your state.